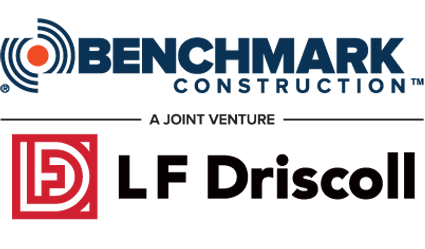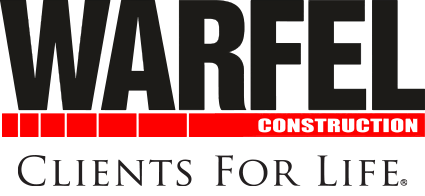 2021 Gingham Gala — A Journey of Gratitude
Thank you for joining us at the 2021 Gingham Gala! While it looked different this year, it was evening that brought our community safely together again, made our hearts full of gratitude and uplifted our spirits!

Please take a few minutes to hear stories of gratitude written by patients, and read by their caregivers. It's a genuinely inspiring reminder of the sense of appreciation shared between the patients, physicians, staff, and the generous community who has helped make our Cancer Institute possible.
View event photos here.
Additional Donation Opportunities & Ways to Give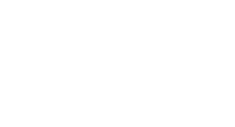 Thank You for Your Support!
About the Event Beneficiary: The Cancer Patient Support Fund
In recognition of the financial burden cancer treatment has on patients and their families, generous donors helped establish the Cancer Patient Support Fund in 2009.
The Fund helps the Cancer Institute deliver on its promise of providing patients with a vast array of services to support the mind, body and spirit of patients and families by easing financial burdens and reducing stress a patient may be experiencing.
The Cancer Patient Support Fund is maintained through community support to ensure cancer patients undergoing treatment at the Ann B. Barshinger Cancer Institute have access to resources to assist with daily living expenses. This financial safety net allows patients and their family members to focus on healing, rather than the financial stress that may result from undergoing cancer care.
For example, monies from the Fund are used to help offset the costs of transportation to and from treatment, to pay utility bills and/or rent when patients are on leave without pay and have no income to sustain expenses, or to help purchase supplies and/or offset other unexpected or emergency expenses.
"I cannot thank you enough for the support. This cancer journey has been the most difficult time of my life. Trying to maintain medical benefits, keeping a roof over our heads and staying timely in bill payments is constantly on my mind. Again thank you…"
Thank you for the generous support of our community partners! 
Survivorship Sponsors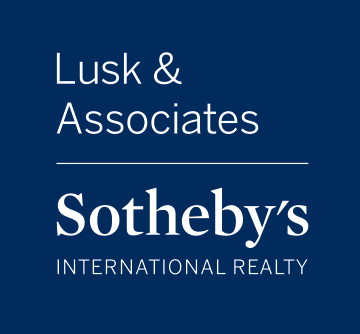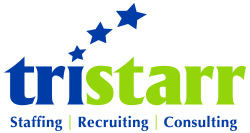 Snack & Refreshment Sponsor

Living Well Sponsors
Aon Commercial Risk Solutions
AP Benefit Advisors
Dutch Gold Honey
Lancaster Radiology Associates
Murray
Prime Transfer, Inc.
Sante Ventures
The Whiting-Turner Contracting Company
Compassion Sponsors
Anonymous
CCS Building Group
Rick Middleton
NORR Architects
Preferred Health Care
Rhoads Energy
Sage Advisory
SEAGEN
Trout CPA
Truist
Caregiver Sponsors
Anonymous
Barbara E. Mizdail
Brian & Vegee Black
Fulton Mortgage Company
Holly & Dave Kutz in memory of Nancy L. Hoffer
Houck Services, Inc.
Dr. David & Jennifer Silbert
Daksha & Nitin Tanna MD in honor of Ann Lusk
Wedge Capital Management
Printing Sponsor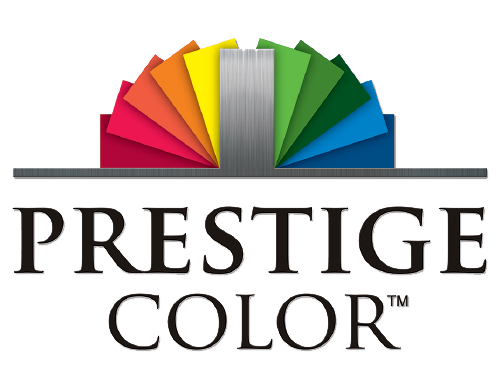 Sign Sponsor
Thank You to our Generous Event Partners!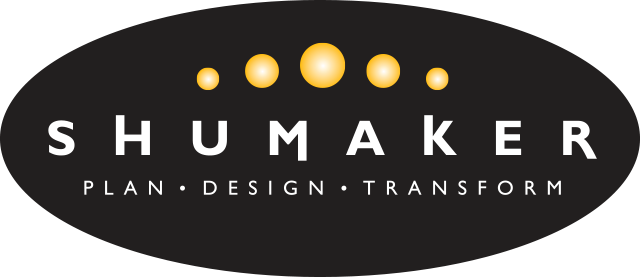 2021 Gingham Gala Planning Committee
Ann Barshinger – Honorary Member
Angela Allison
Dara Bachman
Marilyn Berger-Shank
Linda Bressi
Kathryn Brandt
Michelle Costello
Jennifer Goldbach
Dave Hanson
Alison van Harskamp

Chuck Honabach
Alyssa Kurtz
Nancy Kurtz
Holly Kutz
Anne Lusk
Barbara Mizdail
Joann and Scott Prushinski
Jennifer Rakoczy
Heather Rineer

Kristen Schaefer
Rod Shumaker
Kim Smith
Theresa Stengel
Sue Veronis
Cancer Institute Staff
Nikolas Buescher, Executive Director of Cancer Services
Randall A. Oyer, MD, Medical Director, Oncology
Rebecca McCarron, Manager, Oncology Support Services
Patti Inama Roda, Director, Operations
LG Health Foundation Staff
Jennifer Groff, VP of Development
Victoria Audi Nein, Foundation Signature Event Specialist
Missy Dye, Executive Assistant
The Ann B. Barshinger Cancer Institute was built from a foundation of unwavering community support and philanthropy continues to play a vital role in our efforts to provide extraordinary patient care. To learn more, please contact the Lancaster General Health Foundation at 717.544.1374 or visit LGHealth.org/Foundation.
Memorable Gingham Gala Moments